Application of Molybdenum Wire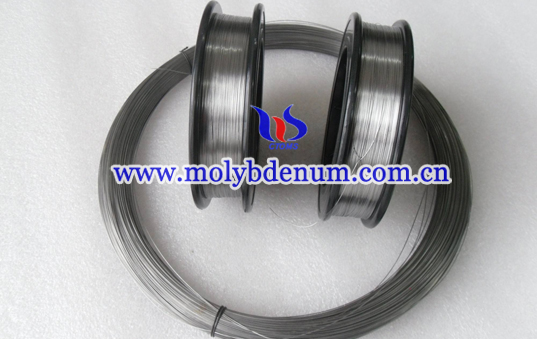 Molybdenum wire is widely popular in wire cutting, and other fields.
Molybdenum Wire
Circles the filament core, the support wire, the lead-out wire, the electronics grid and so on.
The support silk, the lead-out wire guide rod, the electricity vacuum components, the heater element, and the gives off heat the material and so on.
For EMD wire cut, high tensile strength, small elongation ratio, good stability, high cutting precision
Black molybdenum wire
Black molybdenum wire used in cored wire, cut wire, hook, side bar, strut and pinout, gate wire and other parts with requirements of elongation
White molybdenum wire
White molybdenum wire used for electric vacuum, electric light source industry for cored wire, molybdenum needle, strut, pinout, etc
Dedicated line cutting molybdenum wire
Dedicated line cutting molybdenum wire can be used for various non-ferrous metals, steel and cutting magnetic material. Its features are high strength, good discharge performance, high surface finish, cutting speed of Shaanxi and long service life.
Molybdenum wire with above mentioned application is offered in our company. If you have any interest in molybdenum wire, please feel free to contact us by email: sales@chinatungsten.com sales@xiamentungsten.com or by telephone: 86 592 512 9696.